Construction
From idea to complete build out. We help you to realize your dreams.
As a Family Entertainment operator you don't want to get stuck into construction. Leave it to the experts.
At ORCAS USA we will take care of the construction so you can focus on other things.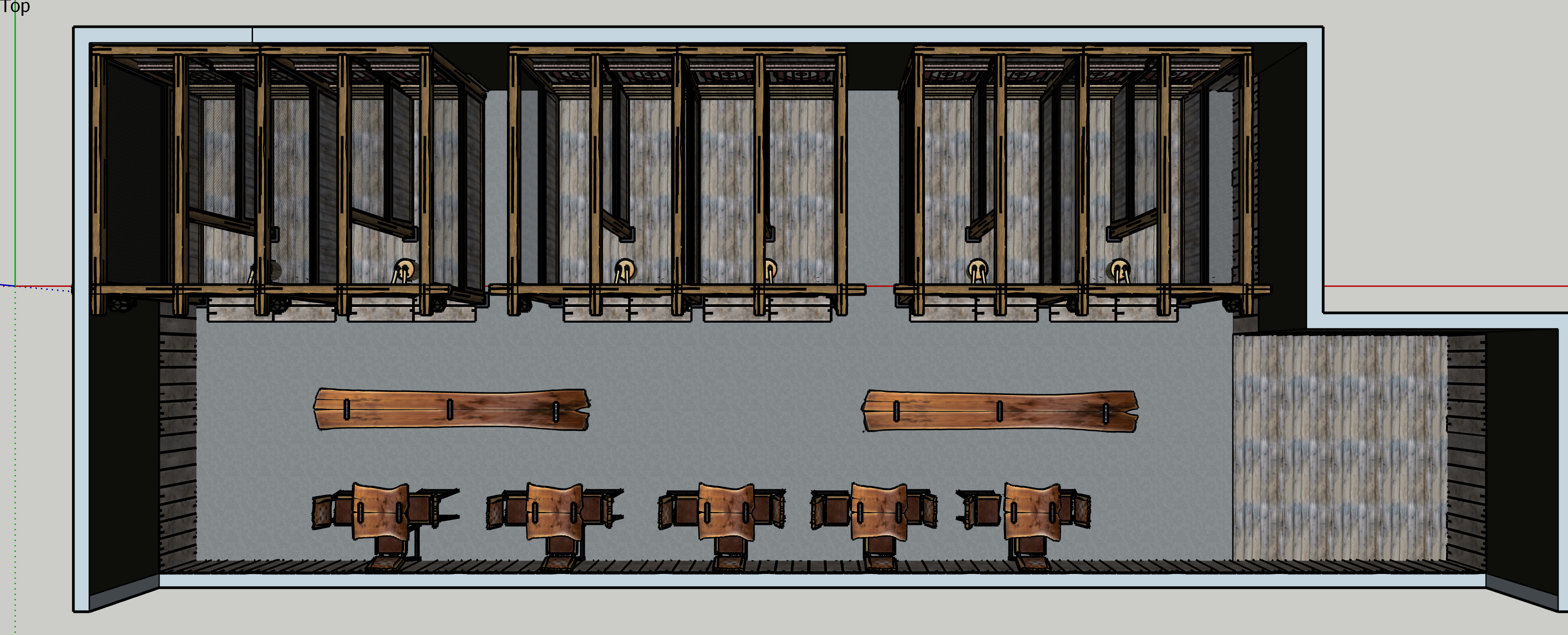 With a strong group of subcontractors & trusted partners ORCAS USA can build karting tracks, arcade, axe throwing lanes, bowling lanes, real-life adventure rooms, etc.
We believe in turn key projects from A to Z including the more general construction needs a client might have. With local partners we will take care of flooring, electric, plumbing, etc.
Since ORCAS USA specializes in family entertainment center construction we know how to build attractions better and more economically for you. The best thing about using ORCAS USA is having your project built per the design, on time and within your budget.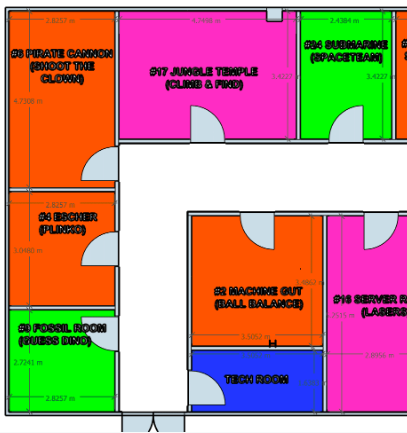 Focused on FEC construction
General contractors will tell you that they can build your go kart track, axe throwing lanes or an arcade area, but it is so much more than just pouring concrete. Most local contractors will not even know they are making a mistake until it is too late.
ORCAS USA knows how to build the axe throwing lanes so they play how they should, lay the asphalt on the go kart track so your customers can have the smoothest ride, and build a fun arcade area where your customers want to stay longer. This attention to detail ultimately makes your customer's experience better and makes them want to visit your facility again.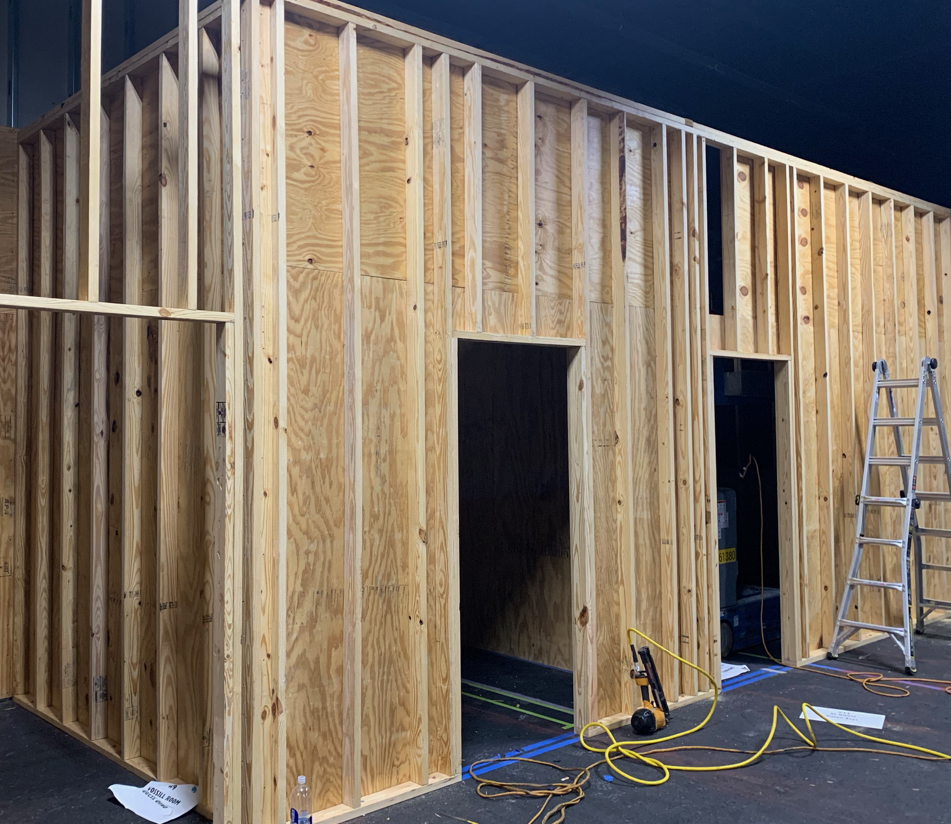 Before beginning the construction phase of a project, you should develop a business plan and create some design concepts. Before starting in construction consultancy and design was the area of expertise of ORCAS USA. We can help with the axe throwing lanes design, go kart track design, arcade layout, etc.
We will start with a blank slate and develop a whole family entertainment center design for your site with attraction designs and renderings. These can be used for approvals and are great tools to help you obtain financing. Bankers and investors will be impressed when you show them a scaled drawing of your facility instead of just talking about it.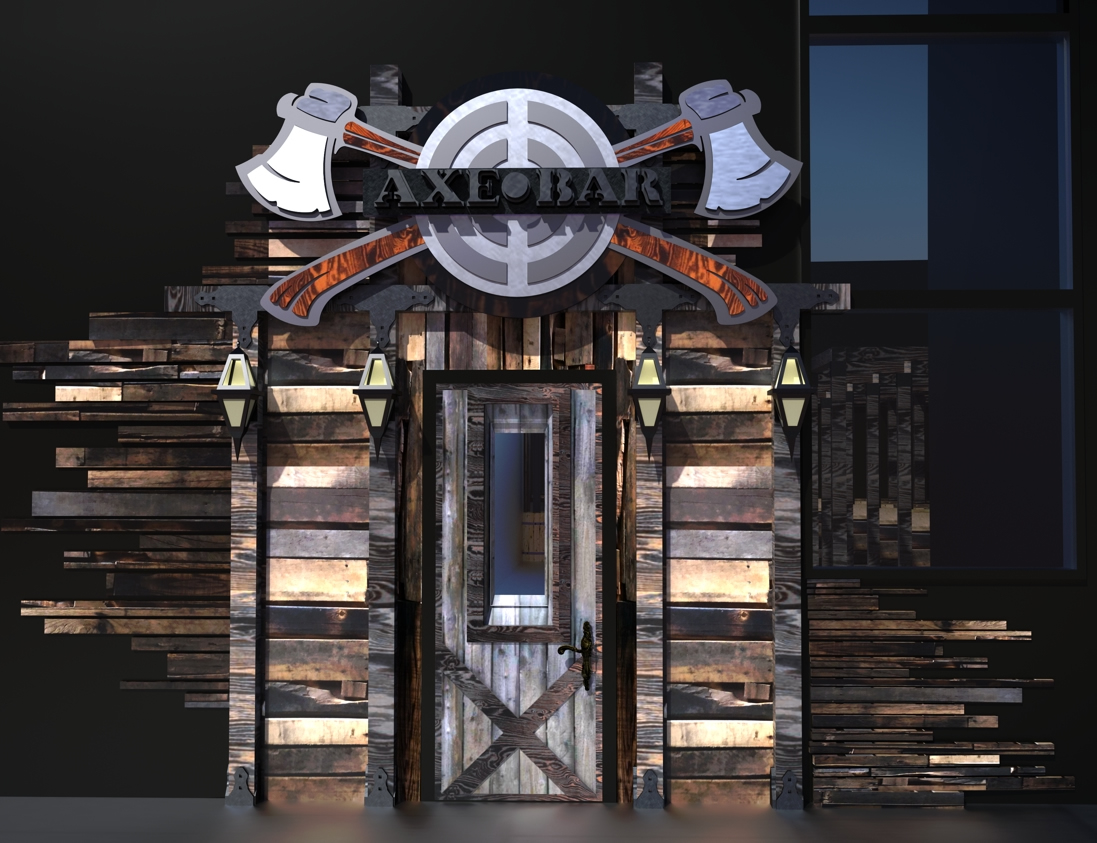 Family entertainment centers have emerged as a leading entertainment destination in many cities. The FEC industry has seen a rise in construction of indoor and outdoor facilities around the country, in small towns as well as big cities.
At ORCAS USA, we build fun things. And it is fun doing it and helping our customers succeed in the industry. If you are considering building any of the attractions we offer, contact us for more information.